← Pages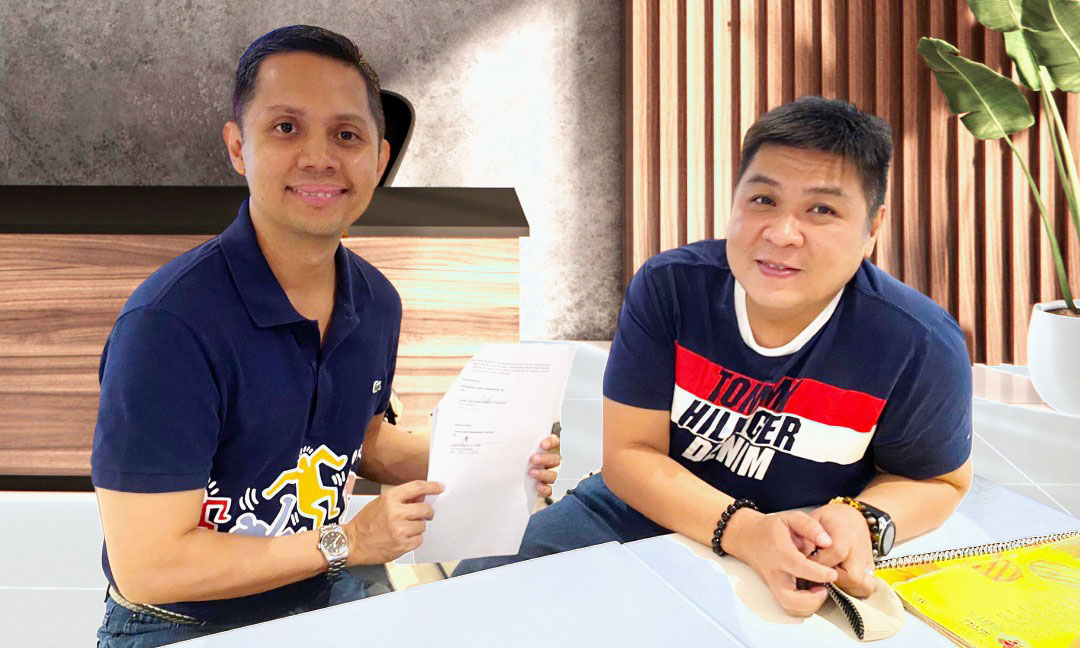 IWMI onboards as Edispo's newest medical and industrial service partner
Created at:
Updated at:
Posted under 'blog'
Edispo is proud to announce that it is partnering with Integrated Waste Management Inc (IWMI). Owned by AC Logistics, an Ayala Company, IWMI is a proudly homegrown, 100% Filipino, waste management solutions provider.
Established in 1988, IWMI complies with environmental standard ISO 14001 and is registered and fully compliant with the Department of Environment and Natural Resources (DENR). IWMI has a proud portfolio of providing healthcare and industrial waste management solutions to its clients both local and international.
The IWMI-Edispo partnership will focus mainly on IWMI servicing our corporate clients by providing them innovative and cost-effective waste management solutions focusing on addressing health care and industrial waste management needs, both of which are well within its expertise. 
Gone are the days that companies and organizations need to fumble around and look for how to comply with environmental regulations. With IWMI onboard as our service partner, we believe that we both can further catalyze the emergence of proper waste management in the country. Our partnership with IWMI further solidifies our vision of becoming the preferred solutions provider in the realm of waste management. Through the IWMI-Edispo partnership, and along with our other service and sectoral partners, we have full faith and confidence that we are truly bringing our vision to life of empowering the Filipino nation by bridging and connecting the different parts of the waste management ecosystem.