← Pages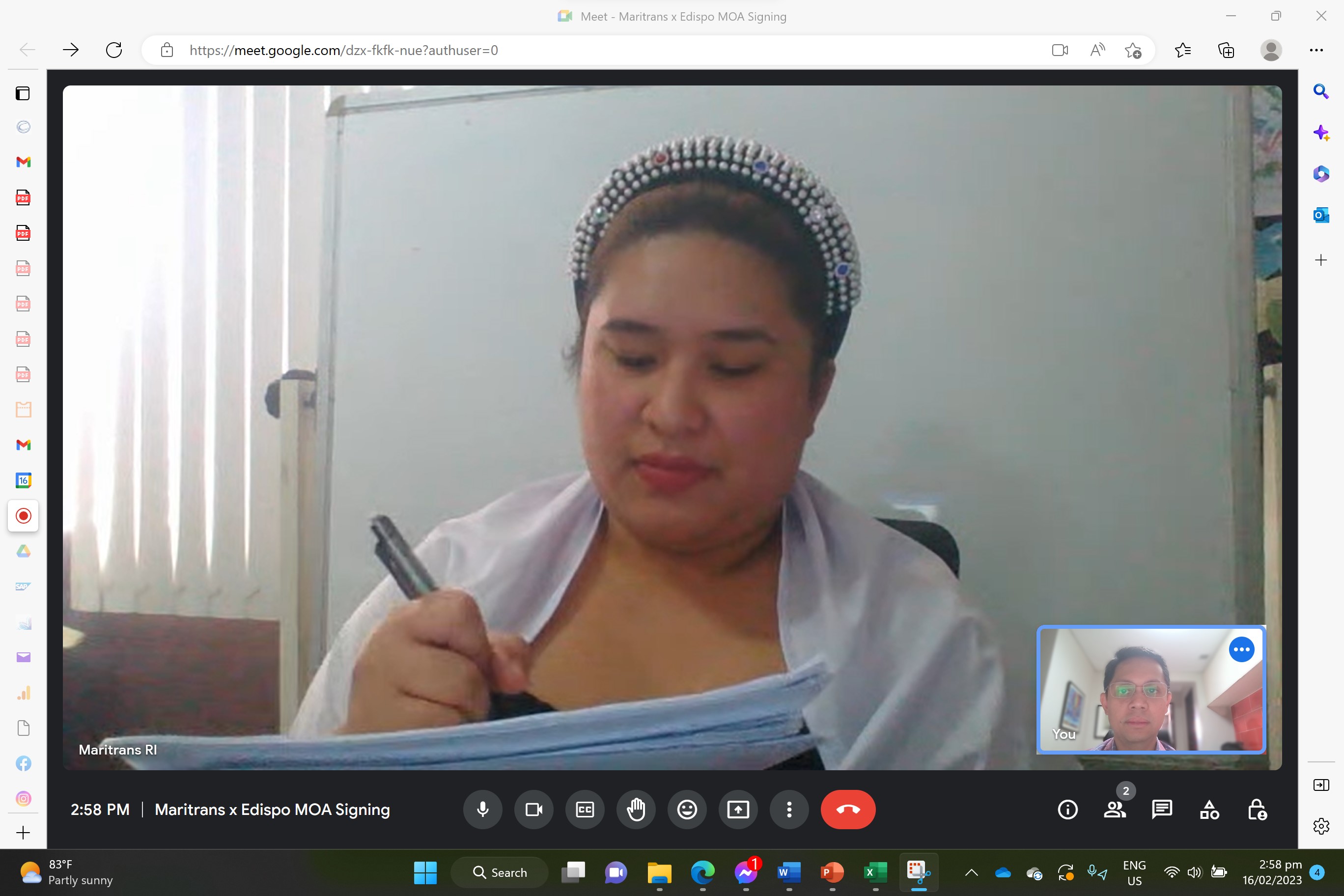 Edispo partners with Maritrans Recycler, Inc. to serve clients in the Visayas & Mindanao regions
Created at:
Updated at:
Posted under 'blog'
Edispo officially seals a partnership with Maritrans. A reputable service provider in the electronic scraps industry, Maritrans Recyler, Inc. (MRI) has built its name as the One-Stop Waste Management Solution. With more than 22 years of solid track record in the waste management, MRI has established capabilities in the disposal of electronic scraps and other hazardous wastes with treatment plants located in Cebu and Laguna.

Edispo and MRI shares a common goal in the proper treatment and disposal of e-waste by recycling and driving stakeholders to a circular economy. Edispo clients can now experience state-of-the-art waste management technology as we all work together in building clean and green communities.     

In the picture, MRI Cebu General Manager Rozzelle Lanuza (top) signs the MOA with Edispo Founder & General Manager Jaime de Castro (bottom right) in their virtual meeting last Feb. 16, 2023.