← Pages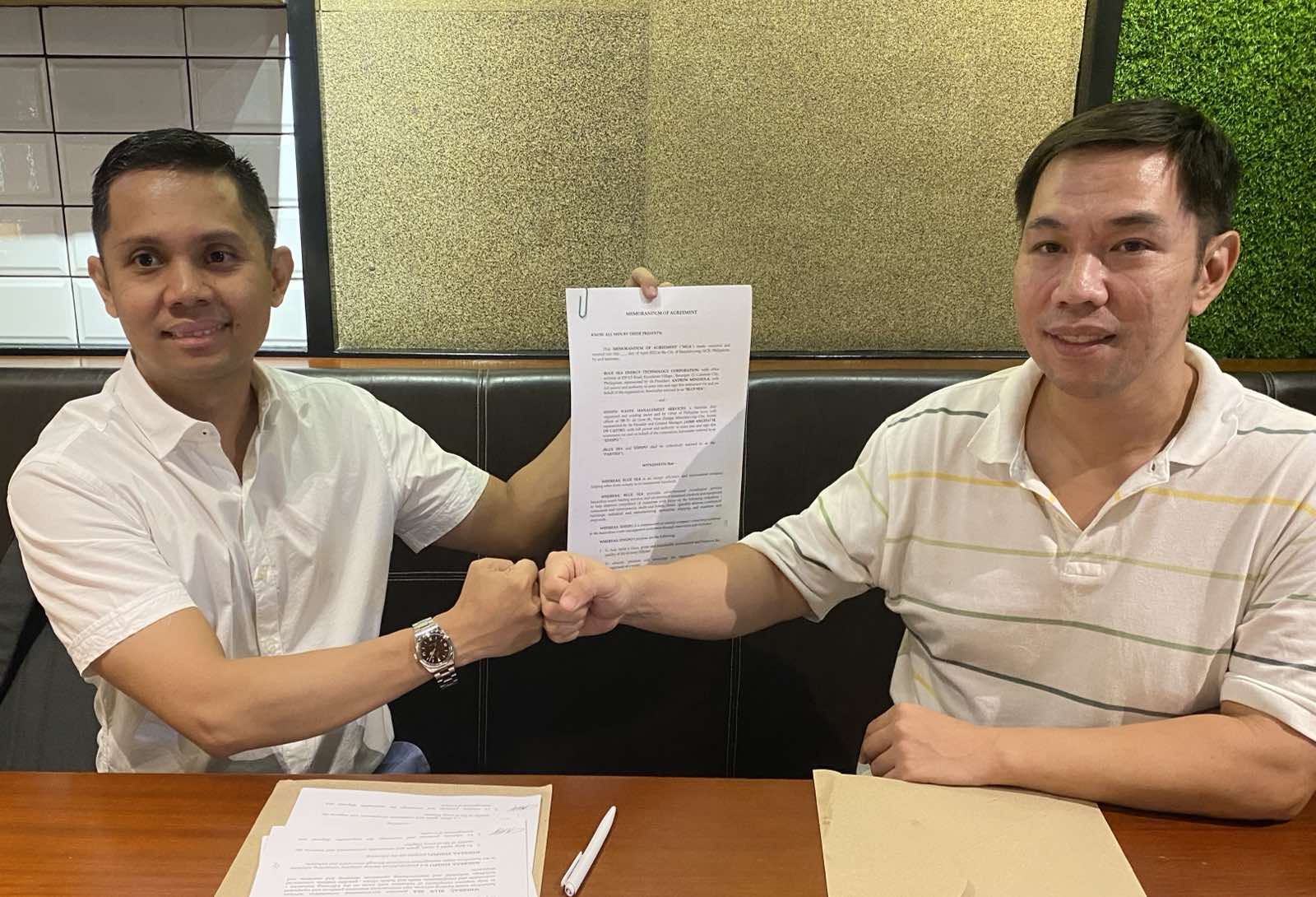 Edispo seals agreement with Blue Sea Energy Technology Corporation to be a service partner
Created at:
Updated at:
Posted under 'blog'
A major step towards addressing e-waste and other hazardous waste, Edispo is proud to announce that we have officially signed an agreement with Blue Sea Energy Technology to be a service partner in transporting and treatment of hazardous waste for corporate clients.
In order to overcome some of our biggest hurdles which includes the important step of addressing the myriad of different waste types and categories, we needed an expert industry partner to come onboard and help provide the services that would make Edispo more capable and ready to face the challenges of the industry. We needed to have a partner that shared the same advocacy and long-term goal of addressing the e-waste and general waste problem of the Philippines, this is what we found with Blue Sea Energy, innovating in the realm of waste management.
Today that is no longer a dream, we finally have a partner who will help make our shared vision become a reality. Blue Sea thrives on technology and innovative thinking as a means of providing solutions that allow cost savings, operational efficiency and compliance to environmental standards. They are a DENR-accredited transporter with years of pioneering research and experience in the field of environmental compliance and transport and disposal of hazardous waste, have graciously come onboard and agreed to become our service partner. 
Our partnership with Blue Sea will ultimately help us bridge the gap of current business processes and the ultimate goal of properly managing waste.