Waste shouldn't be your business. It's ours.
You have a vision to build a business, an empire, the next big thing.
Waste is our business, not yours. Stop wasting your time on waste, and let us handle it.
What is Edispo for Business
Edispo for Business provides an array of waste management solutions carried out by our trusted service partners. We are a matchmaker empowering businesses to identify and connect to the right and reliable solutions provider.

From environmental compliance services, transport and collection, treatment and disposal of hazardous waste anywhere in the country, we have the reputable partners that can meet your requirements.
We also support company CSR electronic waste collection programs for employee and customer engagement. Edispo for Business will take care of the mandatory documentation requirements, supply Edispo e-waste bins and provide collection and treatment services.
Whether you're a business worth millions of pesos, or an ordinary person living an ordinary life...
We have the waste management solution for you
Service
Application for Environmental Compliance Certificate (ECC) or Non-Compliance Certificate (NCC)
Processing of Pollution Control Officer
Application for Waste Generator's ID, Permit to Transport (PTT) and Manifest forms and Certificate of Treatment (COT)
Preparation & Submission of quarterly Self-Monitoring Report (SMR)
Discharge Permit
Permit to Operate
Miscellaneous Waste

Pathological & infectious waste (M501)
Pharmaceutical waste & drugs (M503)
Pesticides (M504)
Waste electrical and electronic equipment / E-waste (M506)
Special wastes (M507)

Waste Organic Solvent

Haolgenated organic solvents (G703)
Non-halogenated organic solvents (G704)

Used Oil Waste

Waste Engine & waste oil (I101)
Used cooking oil (I102)
Tallow and animal fats (I103)
Oil contaminated materials (I104)

Organic Waste

Grease trap waste (H802)
Containers (J201)

Waste with Organic Chemicals

Inks/Dyes/Pigments/Paint/Latex/Adhesives/Organic Sludge
Aqueous-based (F601)
Solvent-based (F602)
Ink formulation (F603)
Resinous materials (F604)
Other mixed (F699)

Waste with Inorganic Chemicals

Lead compunds (D406)
Mercury and mercury compounds (D407)
Preparation and Development of Procedural Manuals
Environment Management Sysytems (EMS)
Hazardous Waste Management
Safety Management
Project Planning, Implementation and Monitoring System
Information, Education and Information Campaign for Environmental Compliance Program
CSR Electronic Waste Collection Solutions
Service
Project Conceptualization
Defining and understanding the social benefits
Goal setting and Key Performance Indicators (KPIs)
Planning and Execution
Permits and Documentation assistance
Closing report
Miscellaneous Waste

1 to 5 bins
6 to 10 bins
More than 10 bins
Delivery Fee
Transporting, Collecting, and Disposal
Our Partners

Blue Sea Energy Technology
Our Service Partner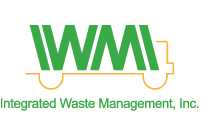 Integrated Waste Management Inc
Our Service Partner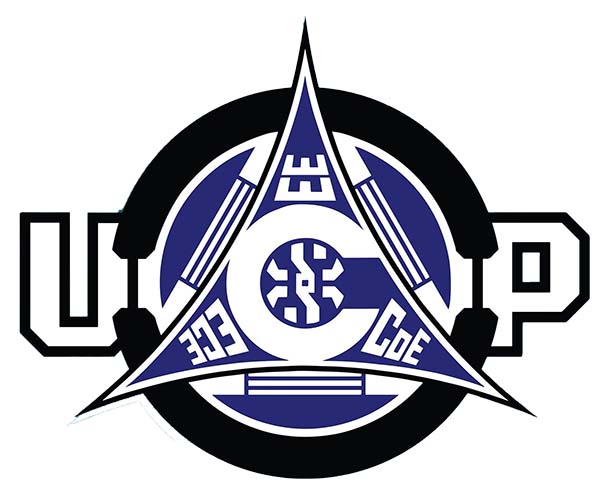 UP Circuit
Sectoral Partner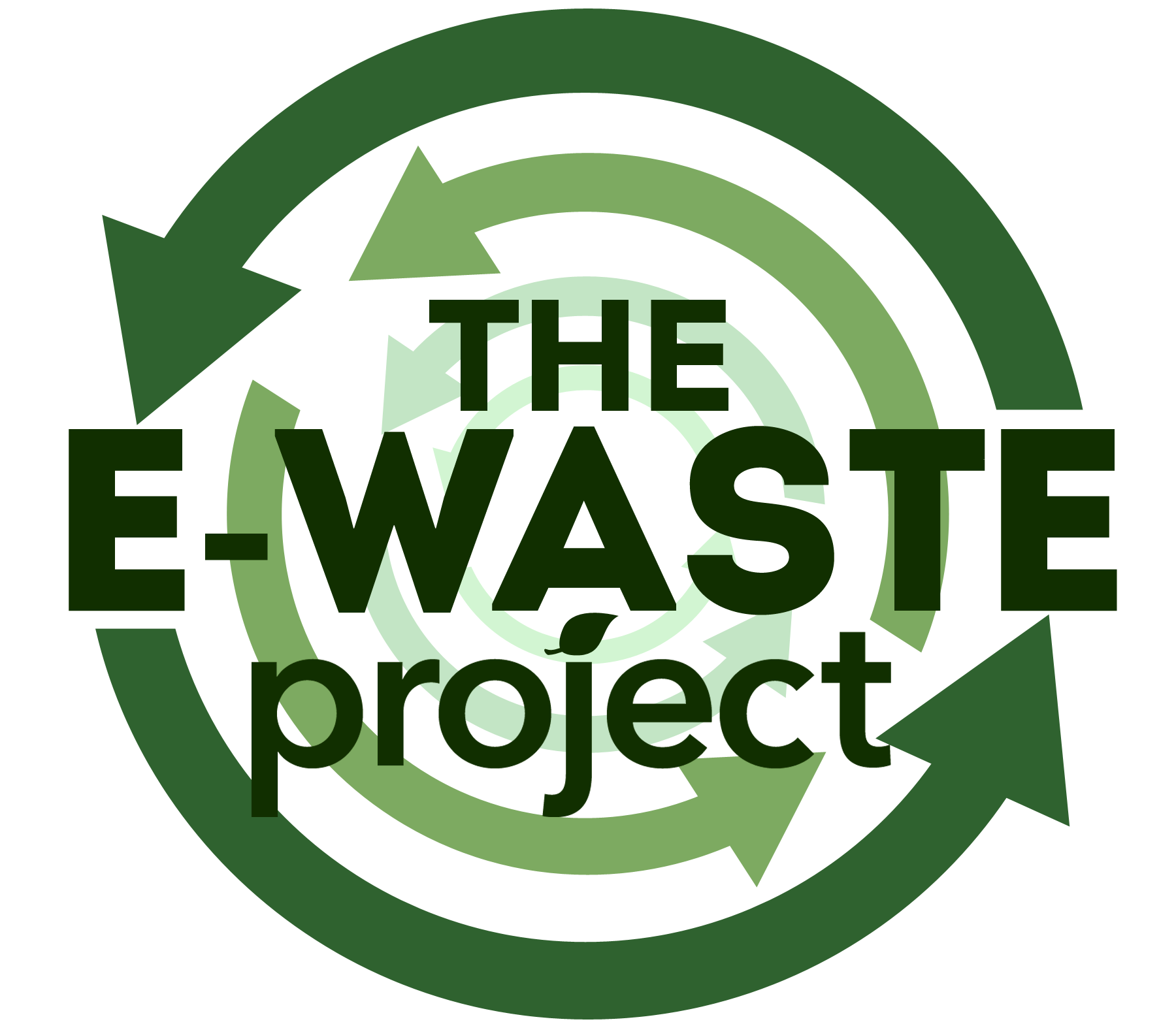 The E-Waste Project
Sectoral Partner